We have a great tone in our office and that's due to our incredible team.
Our team members are happy, friendly, and approachable. They are all very well trained and very skilled in their responsibilities. Individually and as a team, they are fun people with great and inviting personalities.
The team shares my dedication to providing exceptional treatment and attention to each patient and family. We make treatment as comfortable and enjoyable as possible, focused on each person's needs. From the initial phone call and consultation through every appointment to the finished smile, my team and I are here for our patients.
At Price Orthodontics, we will always strive to provide optimal specialty care with clinical excellence. We enjoy using the latest technologies and treatment techniques that give optimal care and give each one of our patients a smile they will love!
~ Dr. Cory Price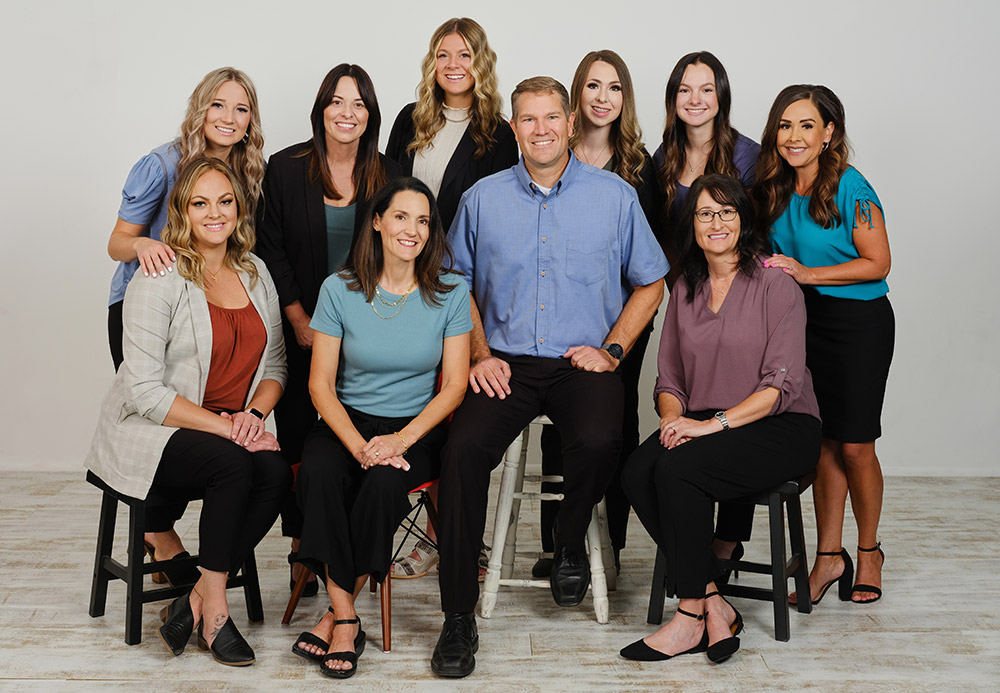 We have an outstanding team here at Price Orthodontics. Each one of our staff members is extremely well-trained and competent. As you get to know our team members, you will find that they are compassionate and friendly, and truly care about our patients. We never forget that we're creating a smile for a unique individual, and we do our best to give each patient a wonderful orthodontic experience.
---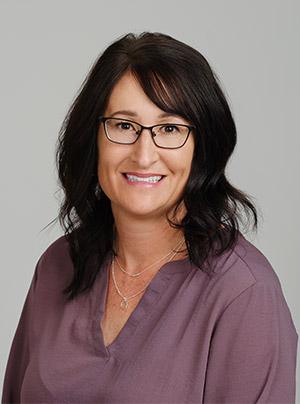 Leslie
Office Manager and Financial Coordinator
I have been part of Price Orthodontics since 2013. It is a pleasure to work with this amazing team and Dr. Price. They always go above and beyond to exceed our patients' expectations. I also love the friendships that grow with our patients and their families. In addition to managing our office, I work with patients and families to coordinate financial and insurance aspects of treatment. It's really rewarding to watch people change from the start of treatment to their new smile!
Family is my priority outside the office. My husband Adam and I have been married for 25 years. We have two adult children, a son and a daughter, and two dogs, a Goldendoodle and a Yorkiepoo. We enjoy hiking, traveling, exploring the outdoors, and just spending time together as a family.
---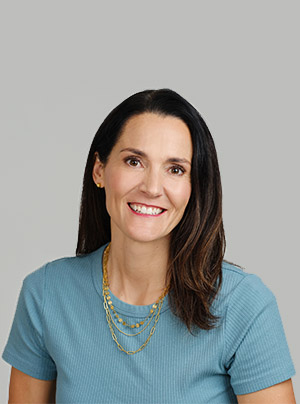 Emily
Financial Manager
I have been part of Price Orthodontics since we opened in 2007. It has been incredible to see the practice grow through the years. Our team makes the environment friendly and fun. They work hard and care about our patients. Dr. Price is skilled, kind, and caring. I am the financial manager and I'm responsible for human resources, bookkeeping, and payroll.
I enjoy spending time with my husband and four children. My hobbies include snow skiing, water skiing, riding my bike, hiking, and going on vacation. I also love being involved in the community.
---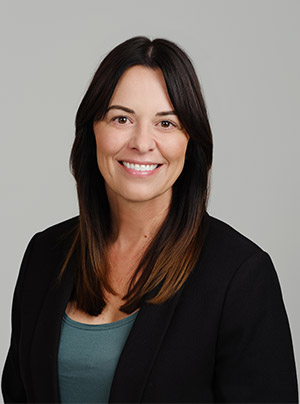 Naomi
Treatment Coordinator
I joined the team at Price Orthodontics in 2014 and love being a part of our patients' smile journeys. As a treatment coordinator, I get to see patients from start to finish and personally witness how much more confident they become when they have a beautiful smile. It's so rewarding to help patients feel comfortable in our office and trust that they made the right choice in choosing Price Orthodontics.
When I'm not in the office, I enjoy spending time with my family. Our favorite place is the mountains!
---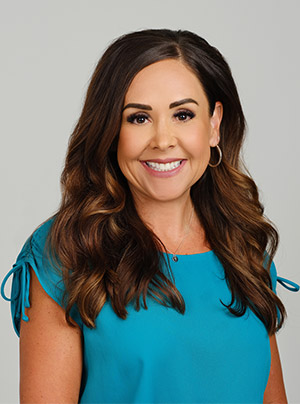 Heather
Scheduling Coordinator
I joined Price Orthodontics and this amazing team in 2015. Because I get to see patients from the time they check in to the time they check out, I enjoy building relationships with our patients and their families. It's exciting to watch people change and grow in confidence as they change their smile!
I like spending time with my husband of more than 27 years and my two adult children. I'm a huge animal lover, summer is my favorite season, and the beach is my happy place.
---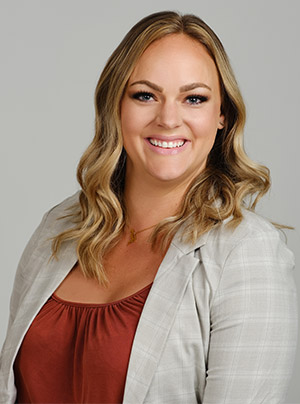 Keisha
Lead Assistant
I started in the field in a general dentist's office in 2007 and was fortunate to join the Price Orthodontics team in 2008. I immediately knew I'd found the best practice: Dr. Price is a kind and caring doctor who wants the best for everyone! And this team is positive, friendly, and really skilled! I work in the clinic, assisting Dr. Price chairside. I also place appliances, take X-rays, and make the retainers that keep our patients' smiles looking their best. Seeing how happy our patients are at the end, and knowing a smile can change everything, is really fulfilling!
Family keeps me busy outside of work. My husband and I have three children. We also have our two dogs that never leave a dull moment! I enjoy spending time with my family and close friends, doing yoga, and running. Game nights with friends are a favorite pastime.
---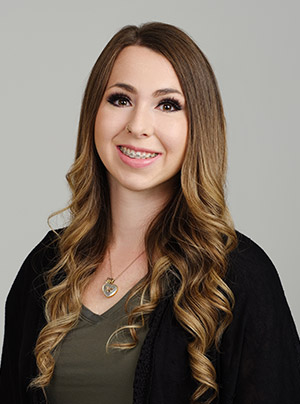 Georgia
Orthodontic Assistant
I went to the DATC dental assisting program, and graduated in 2009. I've worked for many general dentists and I have experience in oral surgery, periodontics, endodontics, and orthodontics. I joined Price Orthodontics in 2018, where I get to see so many beautiful smiles and play a part in making them that way! It's exciting to talk with so many different people, get to know a little about them, and hear their stories.
I'm a nature lover! I love being outside and doing things with my family, which includes one spunky little boy named Daxton and two dogs. My dream is to own a farm so I can have all the cute animals to love on!
---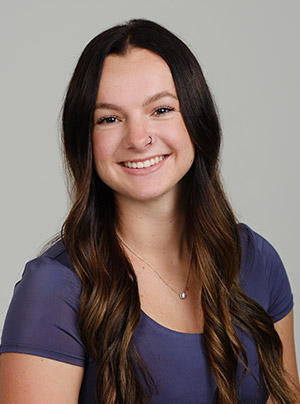 Colbey
Orthodontic Assistant
I was invited to join Price Orthodontics in 2021 and couldn't be happier. Dr. Price truly cares for his staff and every single one of his patients. Everyone on the team is so welcoming and friendly that it feels like family. I am part of the clinical team, working chairside with Dr. Price as he changes smiles. I also educate patients about dental hygiene and encourage them to keep up with their home care. I like getting to know each patient on a personal level and seeing their confidence grow with their new smile!
I grew up in a tiny town in Nevada and moved to Utah in 2020. I love spending time outside, especially by the water or playing with my Silver Lab, but I also love a good nap.
---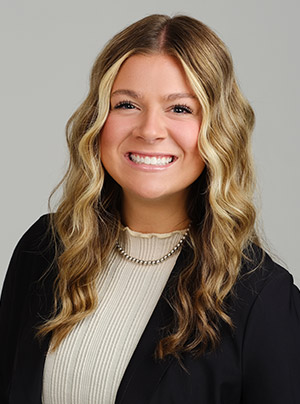 Madison
Chairside Assistant
I started working in the field in 2019 and joined Price Orthodontics in 2021. I love working in an environment that's based around the community and love everyone's love for their job! Working in our clinic, I assist Dr. Price chairside as he straightens teeth and changes smiles. I also manage sterilization of instruments and equipment and provide patient education. It's enjoyable to get to know patients during treatment and I love everyone's excitement when they get their braces off!
I'm a newlywed — my best friend and I married in 2022! I love to spend time with my family riding horses and enjoying motocross sports. I also love a good day spent shopping and my husband and I love to hike and hunt.
---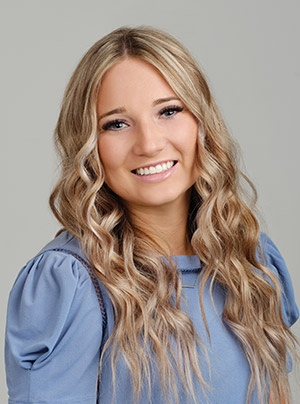 Jacelee
Orthodontic Assistant
I was welcomed to the Price Orthodontics family in 2020. It's amazing to be part of a team that really is a TEAM! Dr. Price takes great care of his staff and his patients, ensuring the best possible care and results. As one of his assistants, I work in our clinic assisting him with various procedures and educating, supporting, and encouraging patients. My favorite part of my job is getting to know each patient and seeing the excitement as their smiles change through treatment!
In addition to working at Price Orthodontics, I'm currently going to Weber State for my associate of science degree. I spend a lot of my free time on the soccer field. If I'm not studying or at the field, I enjoy paddle-boarding, hanging out with friends, and boating with my family.