We recognize that all our patients are unique and deserve to receive orthodontic care that reflects their individual needs. Our experienced and talented team is committed to working with you and your family to create a comfortable, stress-free, and rewarding orthodontic experience every time you visit our practice.
We are pleased to welcome you and your family, and we look forward to working with you.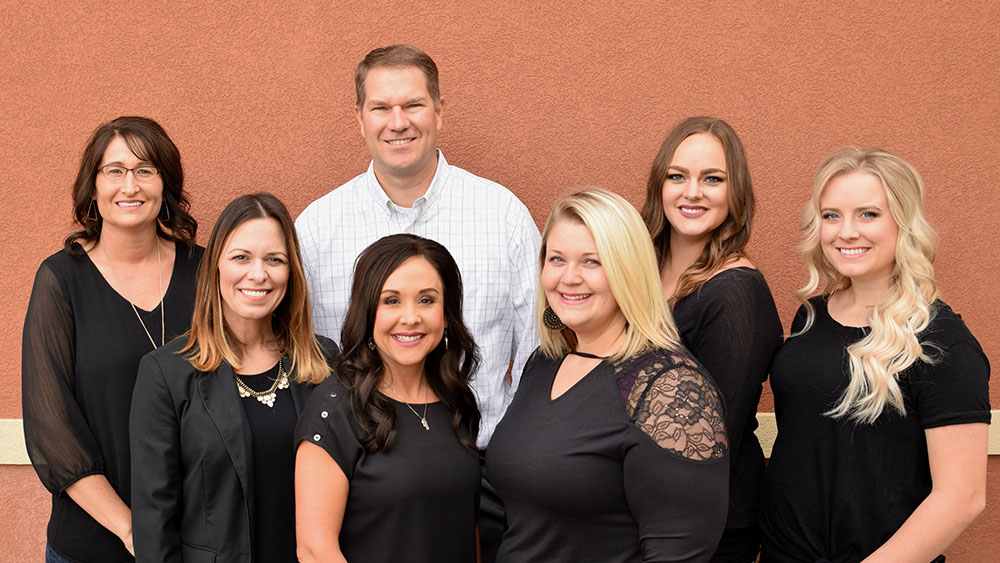 ---
Leslie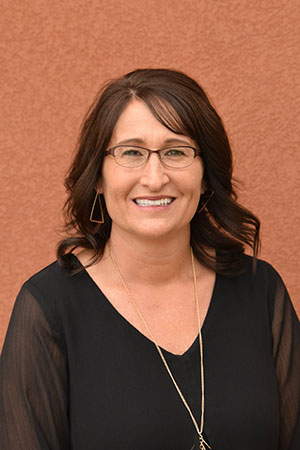 Office Manager and Financial Coordinator
I joined the Price Orthodontics team in 2013 and love being part of a practice that's committed to exceeding our patients' and their families' expectations. I love watching each patient grow and evolve during treatment. The day we remove their braces and show them their before and after photos is the best. Our patients can't stop staring in the mirror and laughing with delight at what they've accomplished!
I enjoy spending my free time with my two incredible children, my wonderful husband of 20 years, and our two dogs.
---
Naomi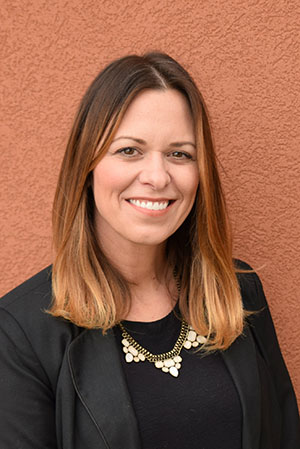 Treatment Coordinator
I joined the team at Price Orthodontics in 2014 and love being here. It's incredible to watch our patients as they change during treatment. Some people start the process not wanting to smile; seeing their confidence grow, and their radiant smile at the end, is a great thing to be part of creating!
My witty husband, John, and I have two fantastic boys and two big, hairy dogs. We enjoy being in the mountains, especially during ski and snowboarding season!
---
Heather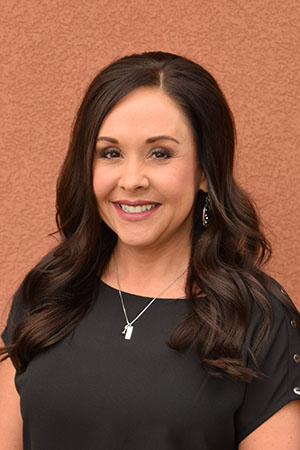 Scheduling Coordinator
I joined Dr. Price and the Price Orthodontics team in 2015. I love that my teammates, Dr. Price, and I all work so well together as we make people feel good about their smiles. I enjoy hearing about exciting things going on in patients' lives and seeing each person change and grow as they change their smile!
In my free time, I love playing in the sun, working out, traveling, and being with my family. My husband J.D. and I have a son and a daughter.
---
Keisha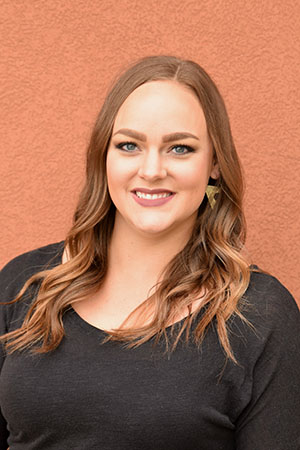 Orthodontic Assistant
I joined Price Orthodontics in 2008 and immediately knew I'd found my professional home. We have an incredible team that makes sure patients have a fun experience, and Dr. Price is the best orthodontist. He always does what's best for our patients. I enjoy getting to know patients during treatment and seeing each light up as they see the changes in their smile!
Outside of work, I love time with my husband, daughter, and twin sons. We love to camp, have movie nights, and laugh with family and friends during game nights!
---
Carrie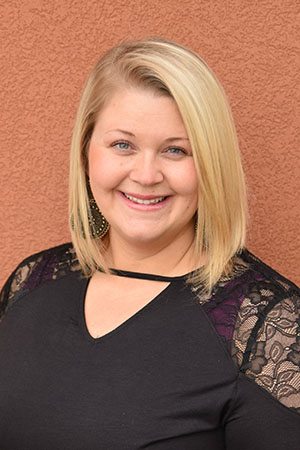 Orthodontic Assistant
I joined Price Orthodontics in 2015 and immediately knew I'd found my second family. We laugh constantly with each other, with Dr. Price, and — most importantly — with our patients and their families! I like getting to know patients and being part of their lives during this exciting time. It's fascinating to see them become happier and more confident as they change their smiles!
Some things about me: I have two marvelous kids, I love the color pink, and the ocean is my happy place.
---
Bailley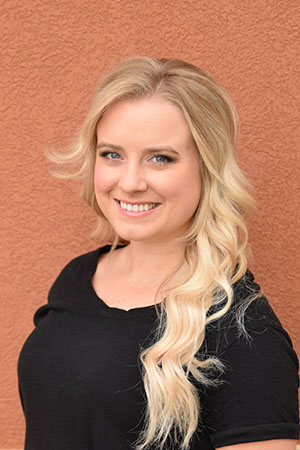 Orthodontic Assistant
I became part of the Price Orthodontics team in 2017 and can't imagine a happier, more positive group! Dr. Price is focused on delivering the best care and creating great smiles, and my teammates are all just as committed to patients' smiles. My days are filled with laughter and smiles, and I love that!
My best friend is my husband, Justin. We love our time together, whatever we're doing, but we especially enjoy dirtbikes!
---
LaDawnia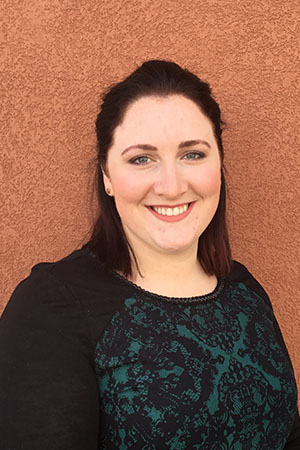 Orthodontic Assistant
I recently joined Price Orthodontics, but I already feel like I've found my second family! I genuinely look forward to each day I get to spend with the wonderful people in this office. That includes our patients, who are such a joy to get to know during the course of their treatment. Seeing their smiles at the end is an even better reward!
I am a wife to a superhero and mom to a spirited four-year-old. I'm just as comfortable helping people in the office as I am making baked goodies for my little family and all those willing to be taste testers! When I'm not being awesome here, you can find me at home playing princesses with my daughter, catching up on Netflix, or going to the gym to make a healthier, better me!