We recognize that all our patients are unique and deserve to receive orthodontic care that reflects their individual needs. Our experienced and talented team is committed to working with you and your family to create a comfortable, stress-free, and rewarding orthodontic experience every time you visit our practice.
We are pleased to welcome you and your family, and we look forward to working with you.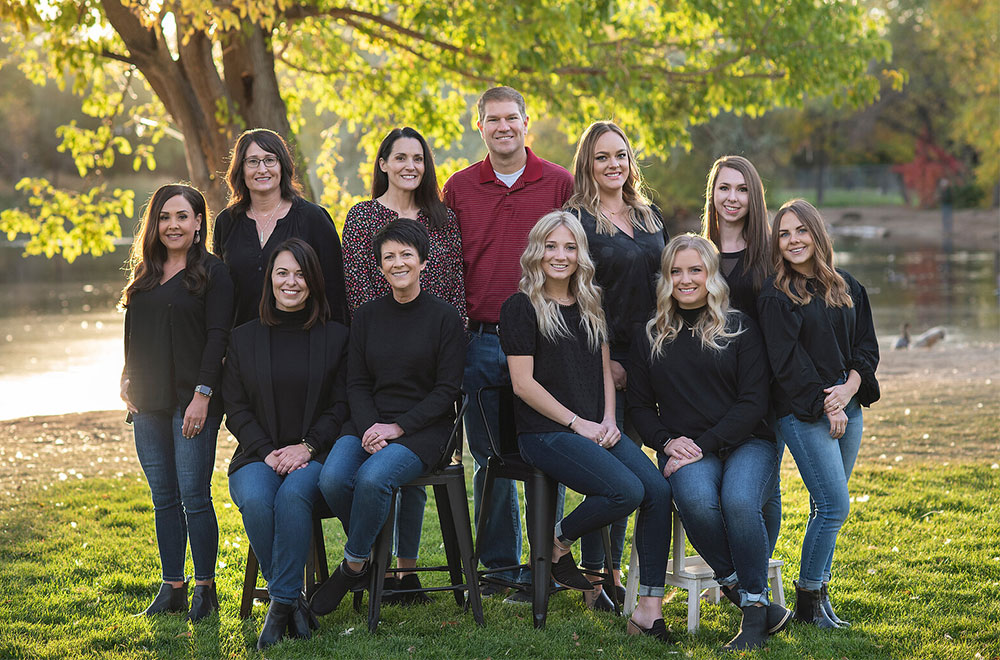 ---
Leslie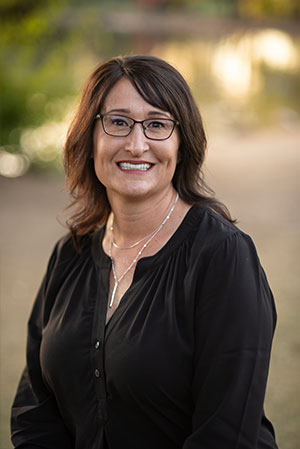 Office Manager and Financial Coordinator
I joined the Price Orthodontics team in 2013. I love being part of a practice that is committed to exceeding our patients' expectations. I enjoy getting to know our patients and their families and watching each patient grow and evolve during treatment. I also love our amazing team and thoroughly enjoy every aspect of my job!
In my free time, I love being with my husband of 23 years, our two children, and our two dogs, a Goldendoodle and a Yorkiepoo. We enjoy hiking, traveling, and spending time as a family.
---
Naomi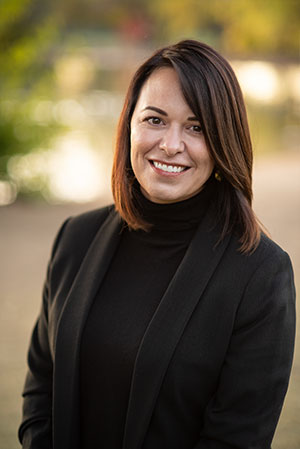 Treatment Coordinator
I joined the team at Price Orthodontics in 2014 and love being a part of such a close-knit team. It's incredible to watch our patients as they change during treatment. Seeing their confidence grow, and their radiant smile at the end, is a great thing to be part of creating!
I've been married to my awesome husband for 21 years, and we have two boys and two big dogs. We love family trips to ski and snowboard, and appreciate anytime we can get to spend together.
---
Heather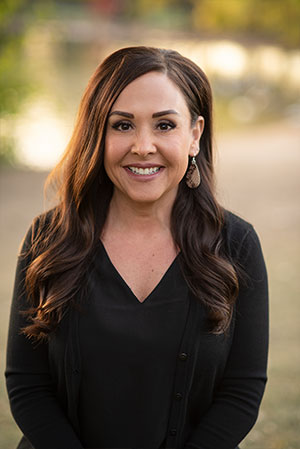 Scheduling Coordinator
I joined Dr. Price and the Price Orthodontics team in 2015. I love that my teammates, Dr. Price, and I all work so well together as we make people feel good about their smiles. I really enjoy talking to patients and their families about things going on in their lives. It's always exciting to watch each patient change and grow in confidence as they change their smile.
In my free time, I enjoy playing in the sun and water, traveling, camping, and spending time with my husband, son, and daughter. I'm also a huge animal lover. Summer is my favorite season and the beach is my happy place!
---
Keisha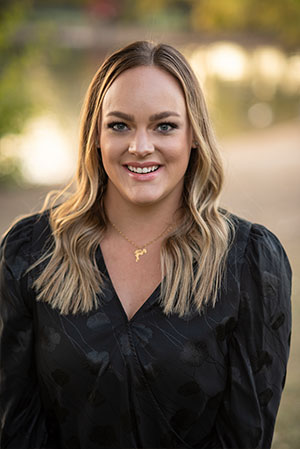 Orthodontic Assistant
I joined Price Orthodontics in 2008 and immediately knew I'd found my professional home. We have an incredible team that makes sure patients have a fun experience, and Dr. Price is so kind and patient and truly cares about his staff. He always does what's best for our patients. I enjoy getting to know patients during treatment. Seeing everyone so regularly means you really get to know them and be a part of their lives!
I'm married to a great guy and we have three kids, an older daughter and identical twin boys. We have two lazy dogs and we enjoy games nights with friends and camping in the mountains. I also love yoga!
---
Bailley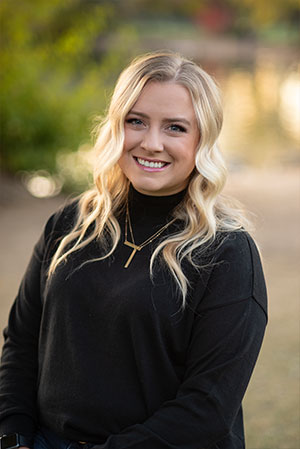 Orthodontic Assistant
I became part of the Price Orthodontics team in 2017 and can't imagine a happier, more positive group! Dr. Price is focused on delivering the best care and creating great smiles, and my teammates are all just as committed to patients' smiles. The highlight of my job is getting to see such amazing transformation from beginning to end. My days are filled with laughter and smiles, and I love that!
I have been married to my best friend Justin for three years and we have a little boy named Stetson who keeps us busy. We love to camp, ride dirt bikes, go boating, and anything to do with family!
---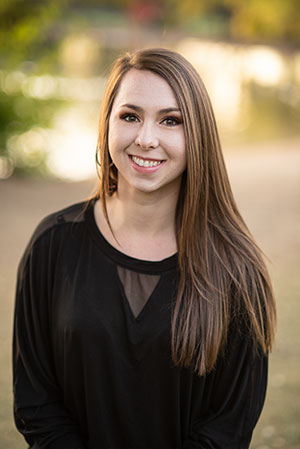 Georgia
Orthodontic Assistant
I went to the DATC dental assisting program, and graduated in 2009. I've worked for many general dentists and I have experience in oral surgery, periodontics, endodontics, and orthodontics. I joined Price Orthodontics in 2018, where I get to see so many beautiful smiles and play a part in making them that way! It's exciting to talk with so many different people, get to know a little about them, and hear their stories.
I'm a nature lover! I love being outside and doing things with my family, which includes one spunky little boy named Daxton and two dogs. My dream is to own a farm so I can have all the cute animals to love on!
---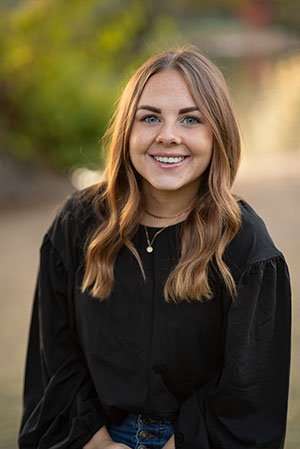 Hailey
Chairside Assistant
I had the great opportunity to be trained here at Price Orthodontics under the incredibly experienced and knowledgeable team, as well as Dr. Price. He is just as committed to his staff as he is to his patients. I love that I get to meet so many different people and see their excitement grow as their treatment progresses!
Outside of work, I love to spend time with family and friends, travel to warm places, and be with my amazing husband Austin. We are expecting our first baby girl in May 2021 and are so excited to be parents!
---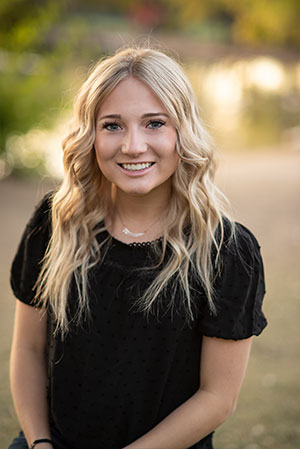 Jacelee
Orthodontic Assistant
I've worked in the field since 2018 and have learned so much! I joined Price Orthodontics in 2020, and I couldn't imagine a better, more supportive place to be. My favorite part about my job is getting to know each patient and seeing the excitement as their smiles change throughout their treatment!
In my free time, I love to be on the soccer field or anywhere outside, but only when it's warm of course! I enjoy spending time with friends and family, and especially my dog T-bone!
---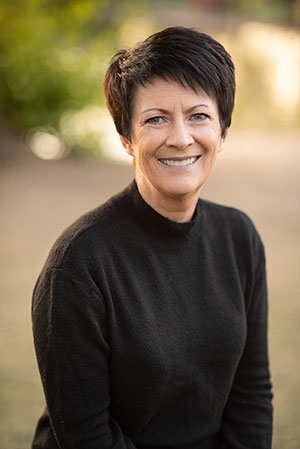 Monica
Clinical Assistant
I completed a dental assisting course through Weber State during my senior year in high school and have worked directly in orthodontics for 36 years. I recently brought those years of experience with me to Price Orthodontics, where everyone—patients and staff alike—are treated like family. I really enjoy getting to meet new people and establishing amazing friendships that last for years. There's nothing better than helping to create beautiful smiles!
I have been married to my best friend for 34 years. We have two amazing children who are married and we have one grand baby due early next year! We love the outdoors where we like to camp and hunt. I'm the happiest when I'm with my beautiful family.